---
---
A newsletter for the terminally curious

The Whippet is a free
fortnightly collection of science, history, language and weirdness.
Featured on Inside Hook's The 80 Best Single-Operator Newsletters on the Internet
---
Television

WTFAQ
(2023- )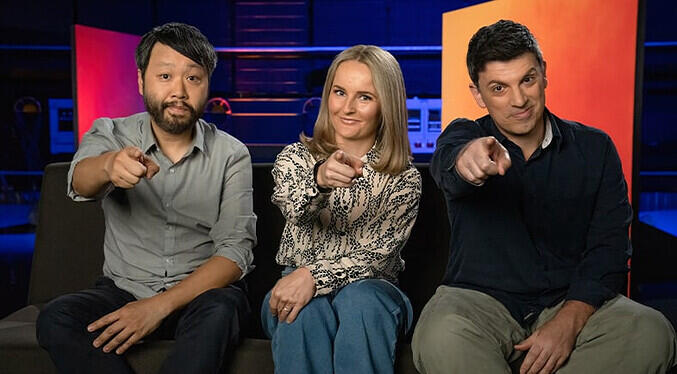 ---
Copywriting & Comms
Writing, Editing & Proofreading
I have over a decade's experience creating effective communications for business and government, with a focus on accessibility and plain language.

View list of clients
Workshops & Coaching
Newsletters

Content writing

Business writing
---
Podcast Guest Appearances
Cool Tools
Kevin Kelly & Mark Frauenfelder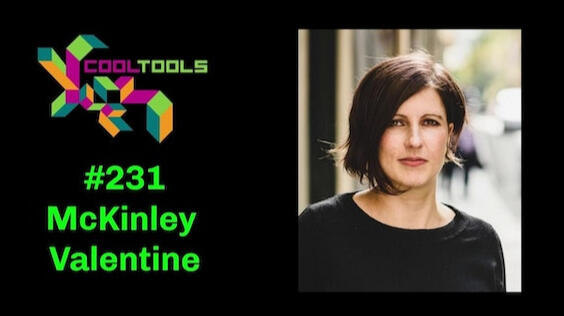 Cool Tools: Kevin Kelly and Mark Frauenfelder talk to a guest about some of their favorite uncommon and uncommonly good tools they think others should know about.
2 Pages
Michael Bungay-Smith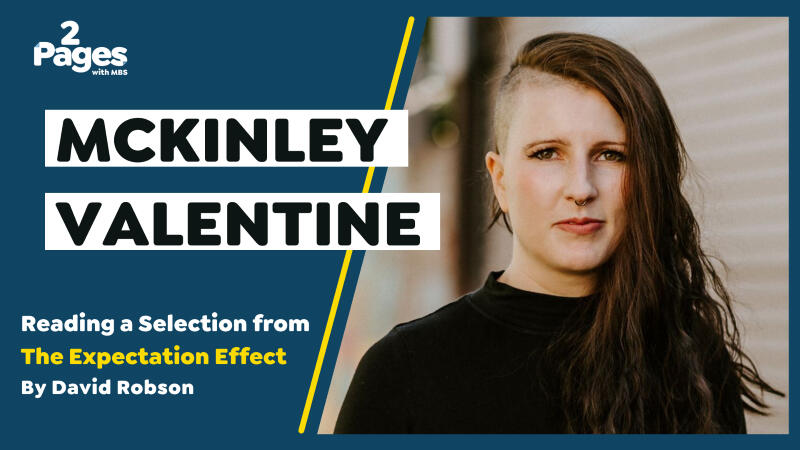 McKinley Valentine reading from David Robson's The Expectation Effect, and discussing understanding and utilising your mental resources.
The First Time Podcast: Conversations with Friends
Two of the internet's favourite newsletter-writers geek out about craft.
Why Write?
Short-form podcast.
One writer, one question.
Why does McKinley Valentine write?
Darebin FUSE
Newsletters as a medium, writing as a companion, and tips for starting your own newsletter.
---
Selected Articles
---
Unsolicited Advice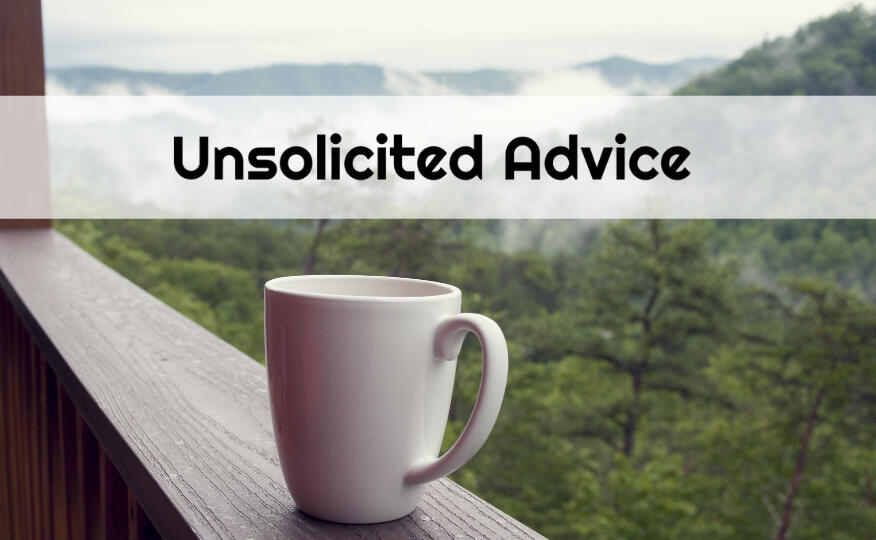 An advice column that cuts out the middleman
Why wait for readers to ask questions before suggesting solutions?
---
Fiction
---
Contact Me
(Don't worry, I do actually read these.)
---
Copywriting
Editing
& Proofreading
Clients include:
Federal Government (DFAT, DPMC)

Victorian Government (DPC, formerly-DELWP, formerly-DEDJTR)

WorkSafe

VicHealth

Development Victoria

PricewaterhouseCoopers

Strategic design consultancies (Paper Giant, Today)

Phoenix Australia Centre for Posttraumatic Health

European Centre for Minority Issues (ECMI)

Monash University Publishing

Hyphen Books

Uro Media
---
Privacy Policy
This website does not track you or harvest your data in any way. It's compliant with compliant with GDPR, PIPEDA, CalOPPA, etc.

If you use the 'Contact' form, I'll see your email address and whatever name you input. I won't use that email address to sell you spam or pass it on to anyone else.

Below Radar: A community for business owners and freelancers who don't want to rely on Facebook, Google or marketing techniques that fuel surveillance capitalism.
---